about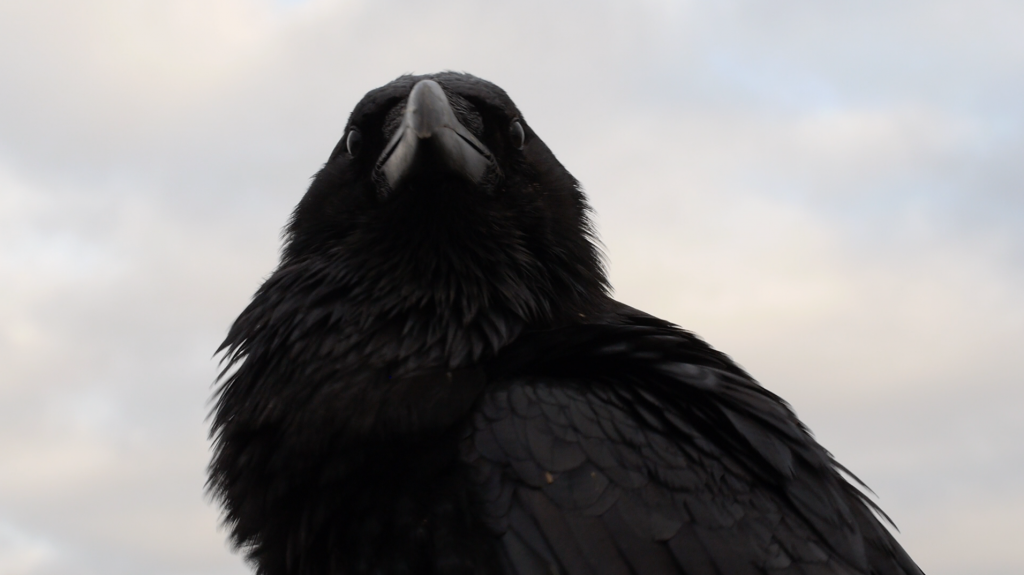 STATEMENT
​Sometimes there are shooting stars and on a clear night you can feel them…
As a visuel artist and filmmaker I paint with images.
It is a search for a truth found in sound, silence and the visual portrayals of the world.
'Capturing the moment', the intuitive process that continues behind the editing table is pure magic for me.
A journey of discovery where memories and dreams merge together.
A call from the natural sources of oblivion, hiding deep truth, inhabiting our soul.
I come home in that recognition.
The basis for the poetic image stories.
Quote Tarkovski: Art does not think logically; it verbalises no precepts but postulates something that transcends thinking.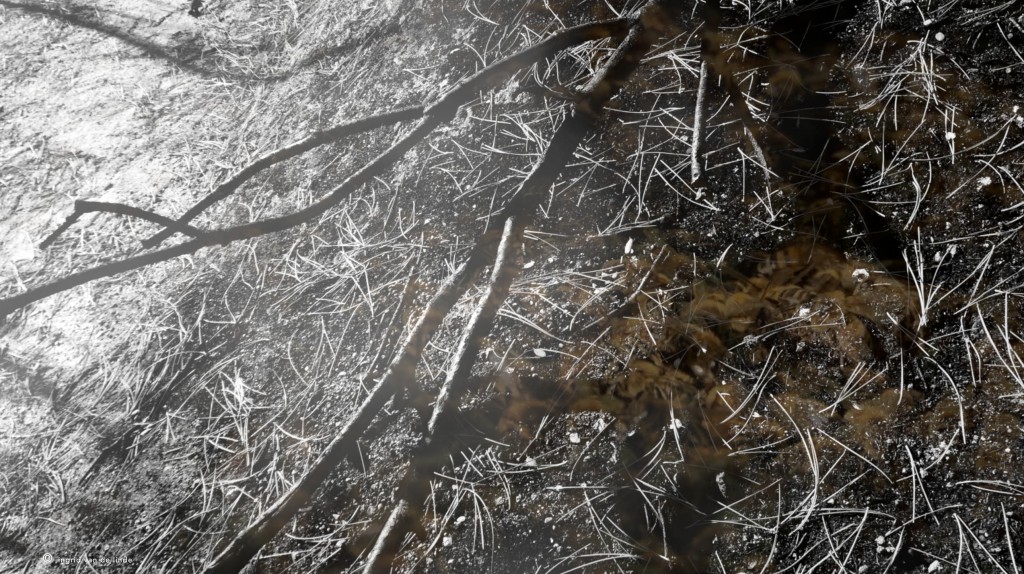 film still March of the Bees
STATEMENT (DUTCH)
​
Soms vallen er sterren en als het een heldere nacht is kun je ze voelen…
Als beeldend kunstenaar en filmer schilder ik met beelden.
Op zoek naar een werkelijkheid tussen klank, stilte en de zichtbare wereld.
'Het moment vangen', het intuïtieve proces dat zich voortzet achter de montagetafel is voor mij pure magie.
Een ontdekkingstocht waar herinnering en dromen samenvloeien.
Een roep uit de natuurlijke bronnen van vergetelheid waarin de diepste waarheid verborgen ligt en die woont in onze ziel.
In die herkennning kom ik thuis.
De grondslag voor de poëtische beeldverhalen.
Citaat Tarkovski: De kunst denkt niet logisch, formuleert geen gedragsregels maar postuleert. Iets wat het denken te boven gaat.