news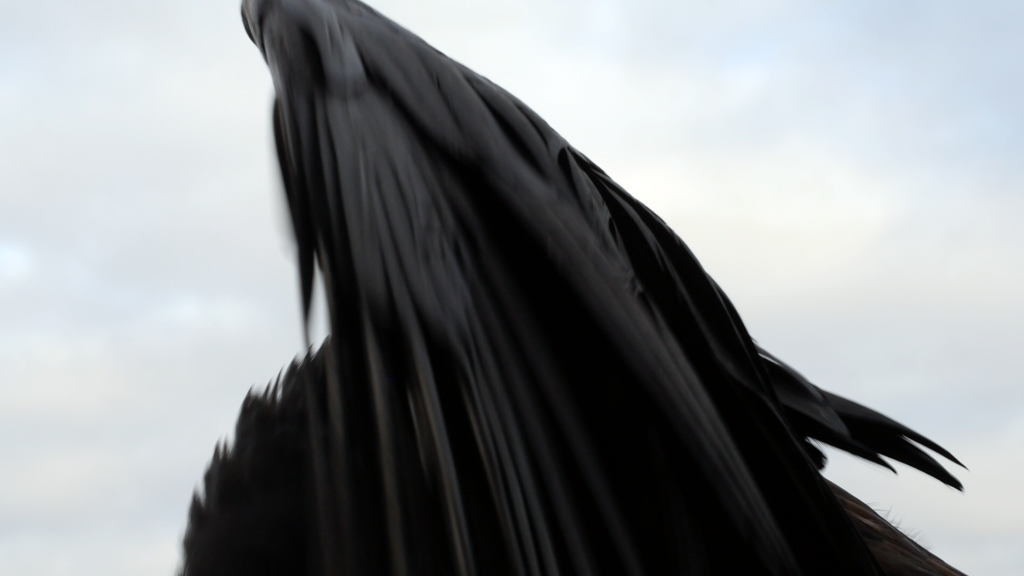 Coming soon: March of the Bees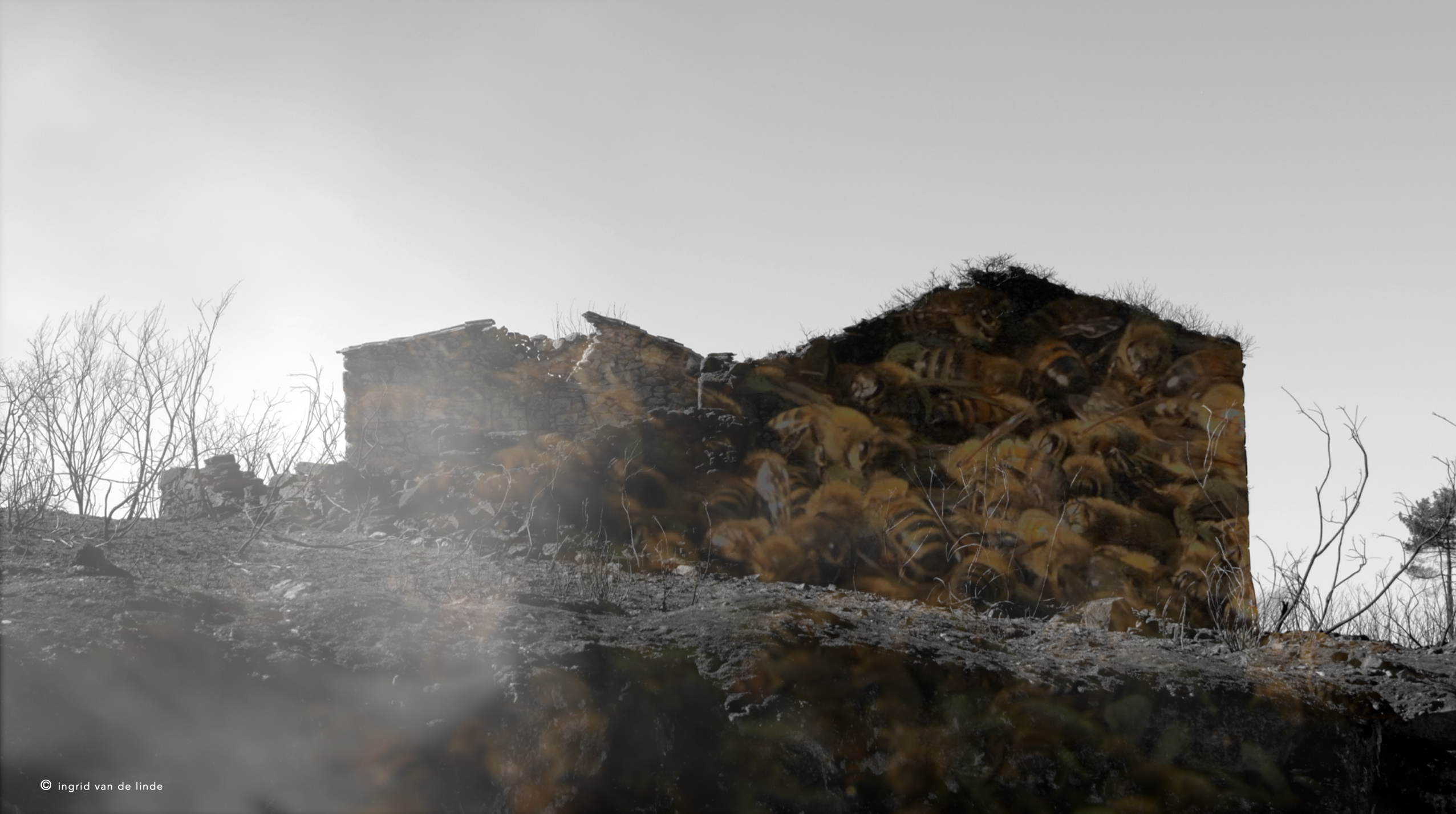 film still March of the Bees
March of the Bees is a short poetic film
short synopsis:
Bees, flying gold of the planet have entered a time of a deep dark night
When they reach the deepest point in the darkness, they transform themselves into the light.
The March of the Bees has begon.
The film will be shown on: Learning from the Bees Conference 2018
In the grip of the magic of the bees, more recordings are plannend.
Nature and people:
Shadowland and Brooded by Mist are two short poetic films in development.
The horned animal:
The power of primitive animals (working title) is an abstract short film, a Dutch production, the post production for this film is scheduled for 2018/2019.
For the above mentioned film productions I work together with Renée Schouwenberg