news
CHILDREN OF YEMEN
 An encounter between East & West (subtitle) 2021 – 2023, a project in progress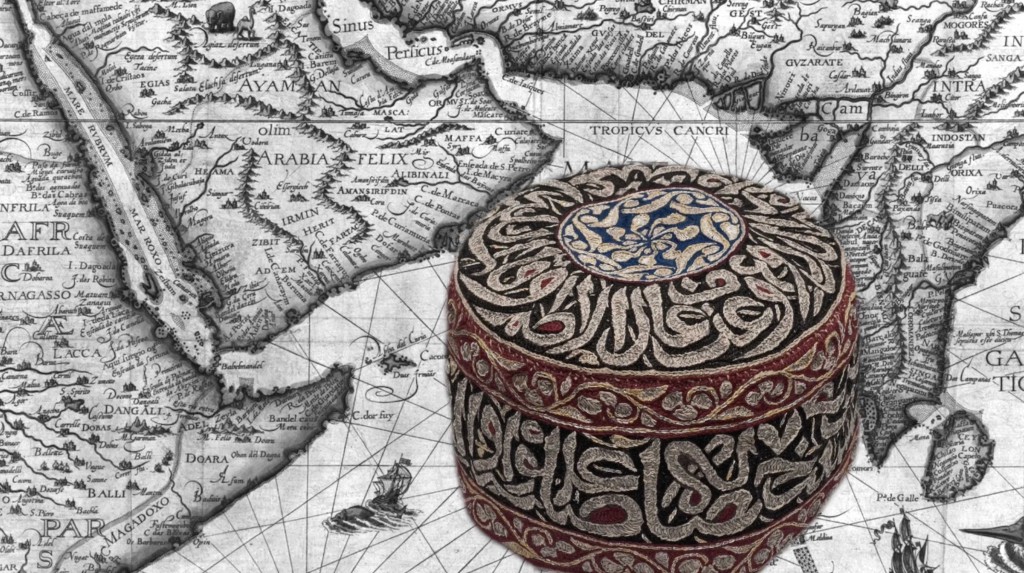 filmstill Children of Yemen, a poetic video (9.20 min)
If it is true
That my origin is earth
Then the whole earth is my home
And all the world my family
This text was woven in the caps of the sons of noble families in Yemen a long time ago.
CHILDREN OF YEMEN is an art project in which the historical text from Yemen is central (see above).
And where the theme – love – in all its aspects, takes the tone and children will have an important position.
A website of the project is in development.
Design web page  Children of Yemen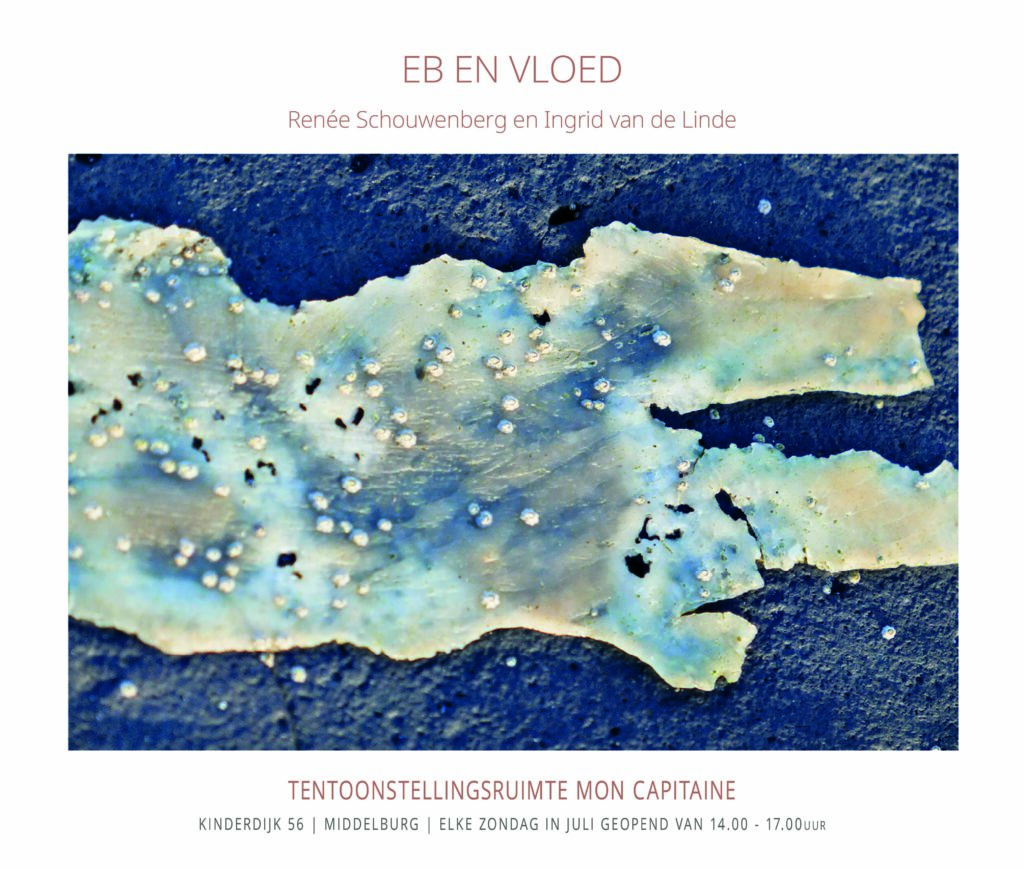 EB & VLOED 2021
Visuel poem in progress –  installation & concept Renée Schouwenberg – video Ingrid van de Linde |Exhibition juli 2021 Mon Capitaine Middelburg, NL 
Wegens de grote belangstelling is de tentoonstelling verlengd t/m 1 augustus.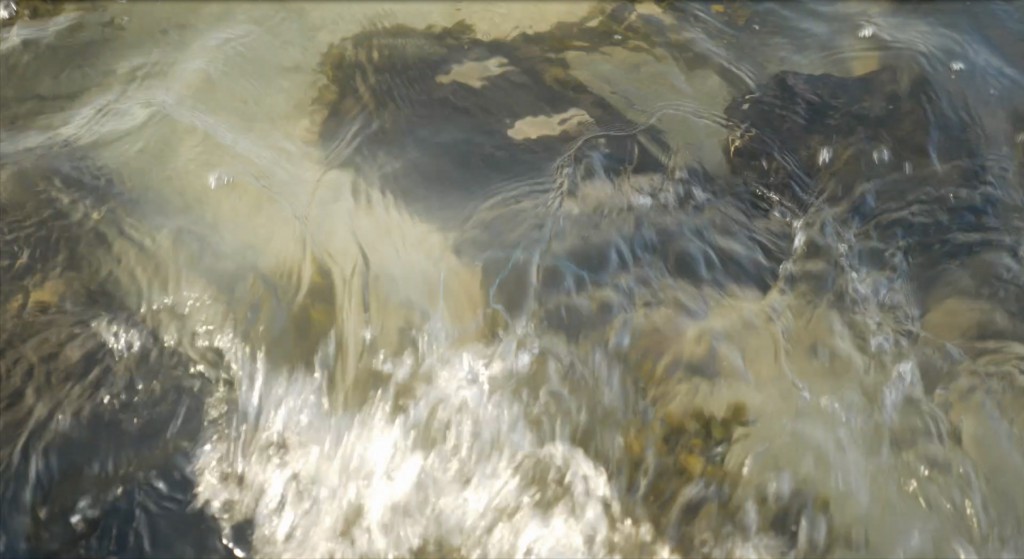 video-still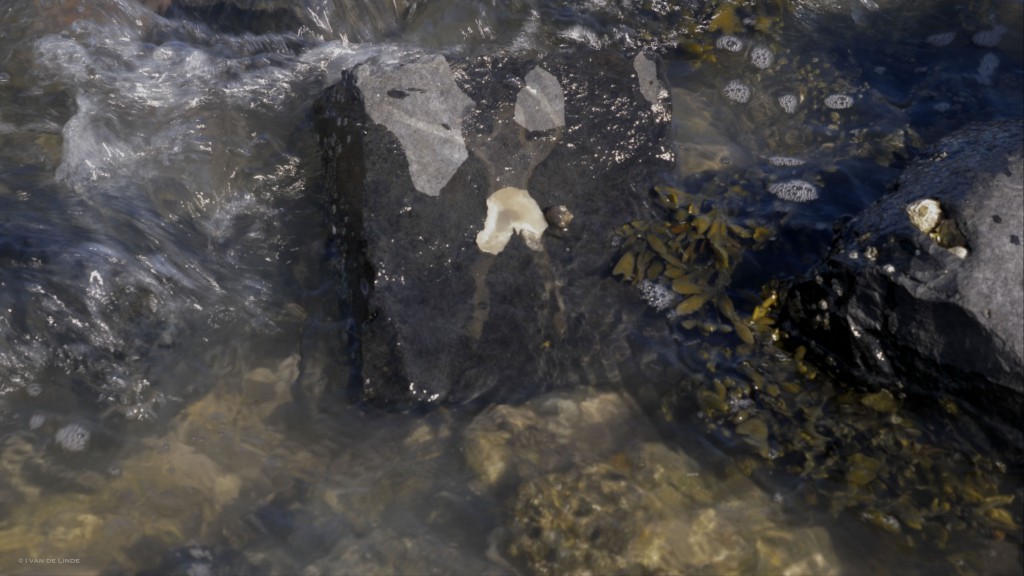 video-still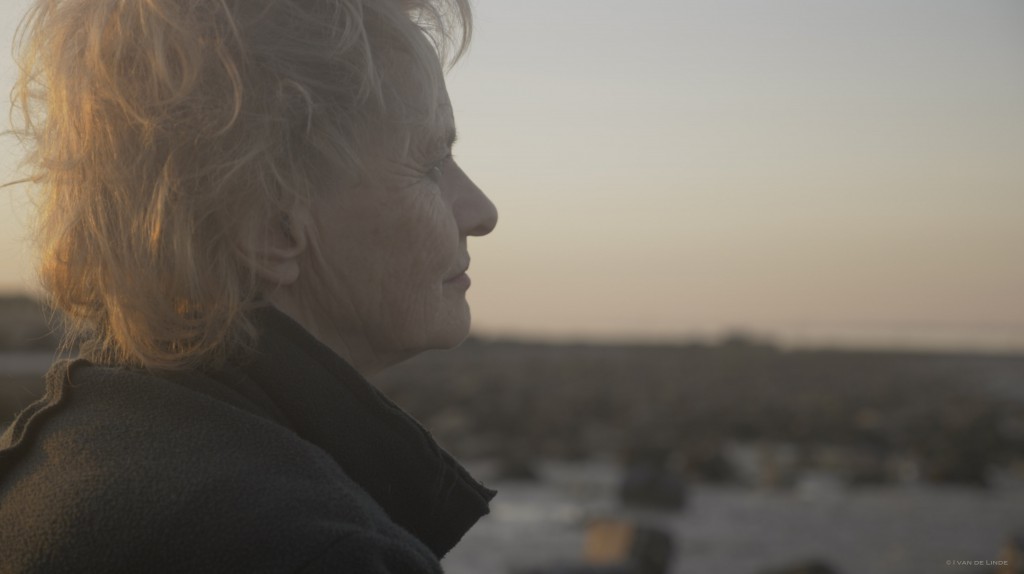 2020 film-still tweeluik –  Moeders zijn ook dochters 2/2   Renée Schouwenberg
For this television broadcast I was allowed to do the camera work.