documentary/film and video
2019
DOMINIO,  A poetic documentary where dreams and reality are intertwined. Film duration: 42. min.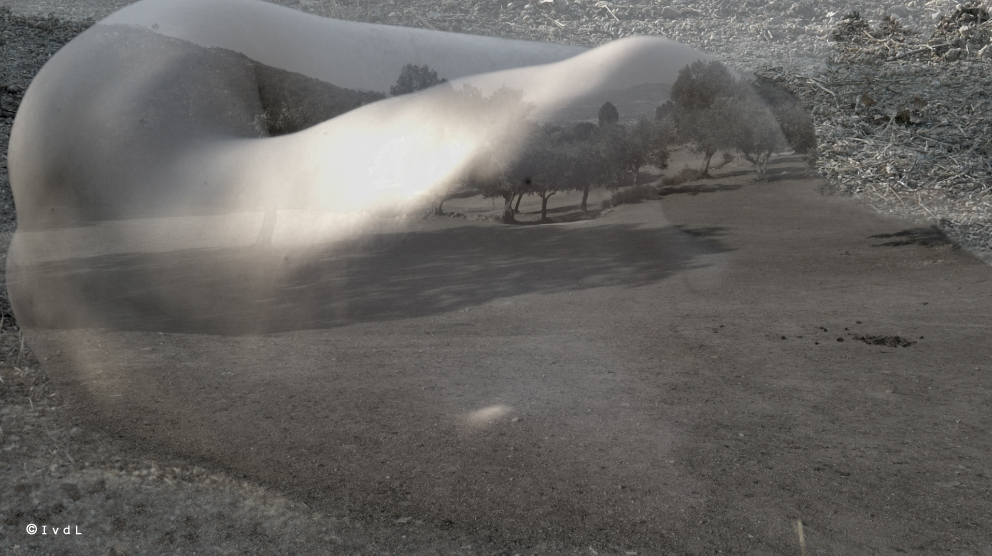 still
2018
MARCH OF THE BEES. An abstract poetic image story. "When the bees become extinct mankind must start to worry," Einstein wrote.
We associate the bees as light carriers with the fire blackened fields in Portugal. Light and dark, life and death, fiction and non-fiction. Film duration 6.49 min.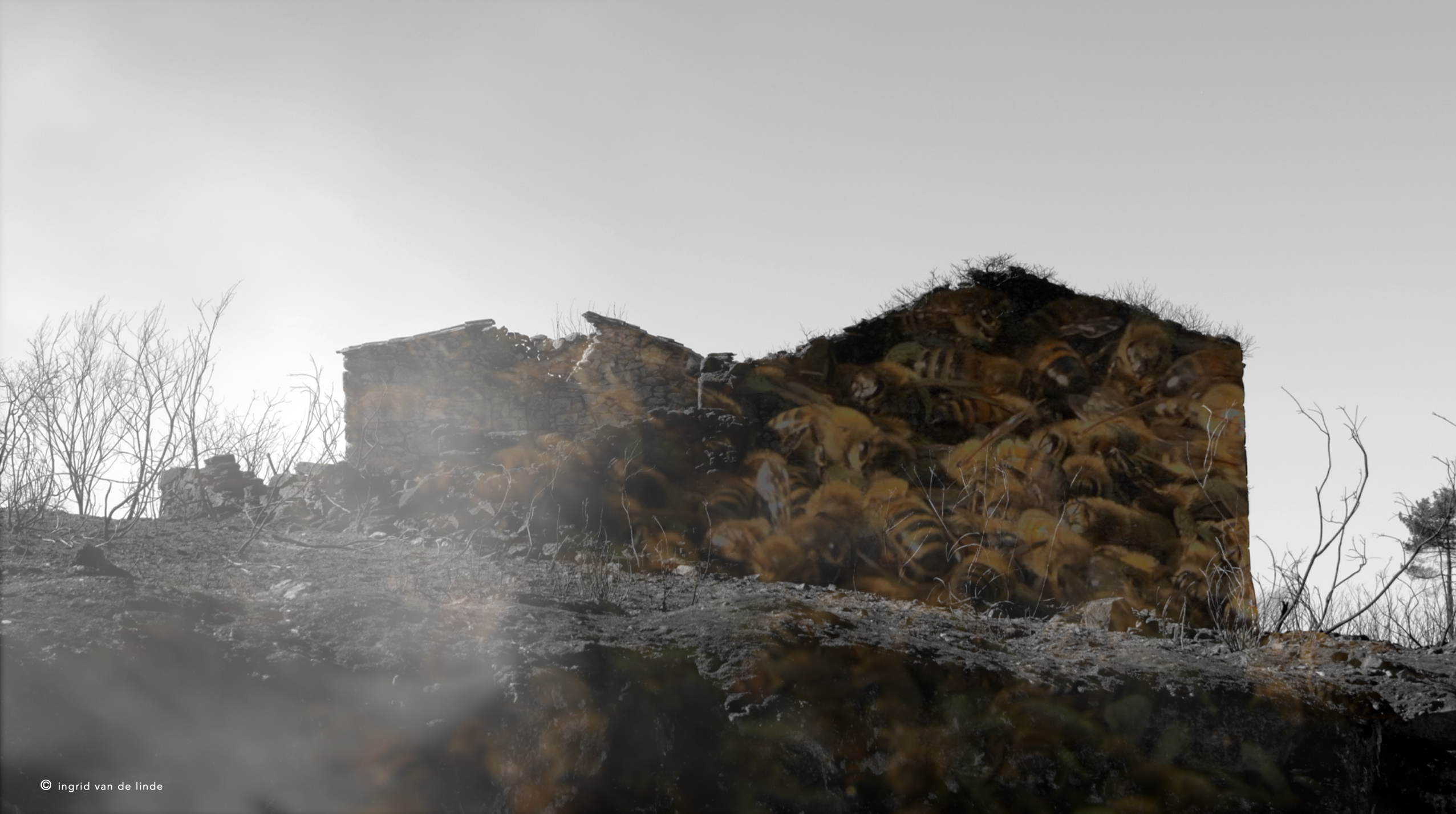 still
2017
THE VOICE OF THE RAVEN, a short film of 3.15  min.
still
2016
documentary
SHORT TRAILER THE TAVERN AND MR. BRUYNS
THE TAVERN AND Mr. BRUYNS IS A CONTEMPLATIVE DOCUMENTARY:
A GAME AND A SEARCH FOR A BALANCE BETWEEN THE INEFFABLE, THE IMAGINATION AND THE (HISTORICAL) REALITY.  66 min.
ORIGINAL TRAILER THE TAVERN AND MR. BRUYNS
video/kunstmanifestatie
DE LASLOODS 2016
2012 – 2015
DE HERBERG EN DE HEER BRUYNS IS EEN BESCHOUWENDE DOCUMENTAIRE: EEN SPEL EN EEN ZOEKTOCHT NAAR EEN BALANS TUSSEN HET ONBENOEMBARE EN DE (HISTORISCHE) WERKELIJKHEID.
video/ kunstmanifestatie
NEVELEN IN BLOEMENDAAL
2011
installatie/performance/video
WIND THAT CARRIES SAND AND DRIVES STONES – Foundation OBRAS, Centre for Art and Science
Cirius